Chantal Labinski is an interventional and mixed media artist based in Berlin, Germany.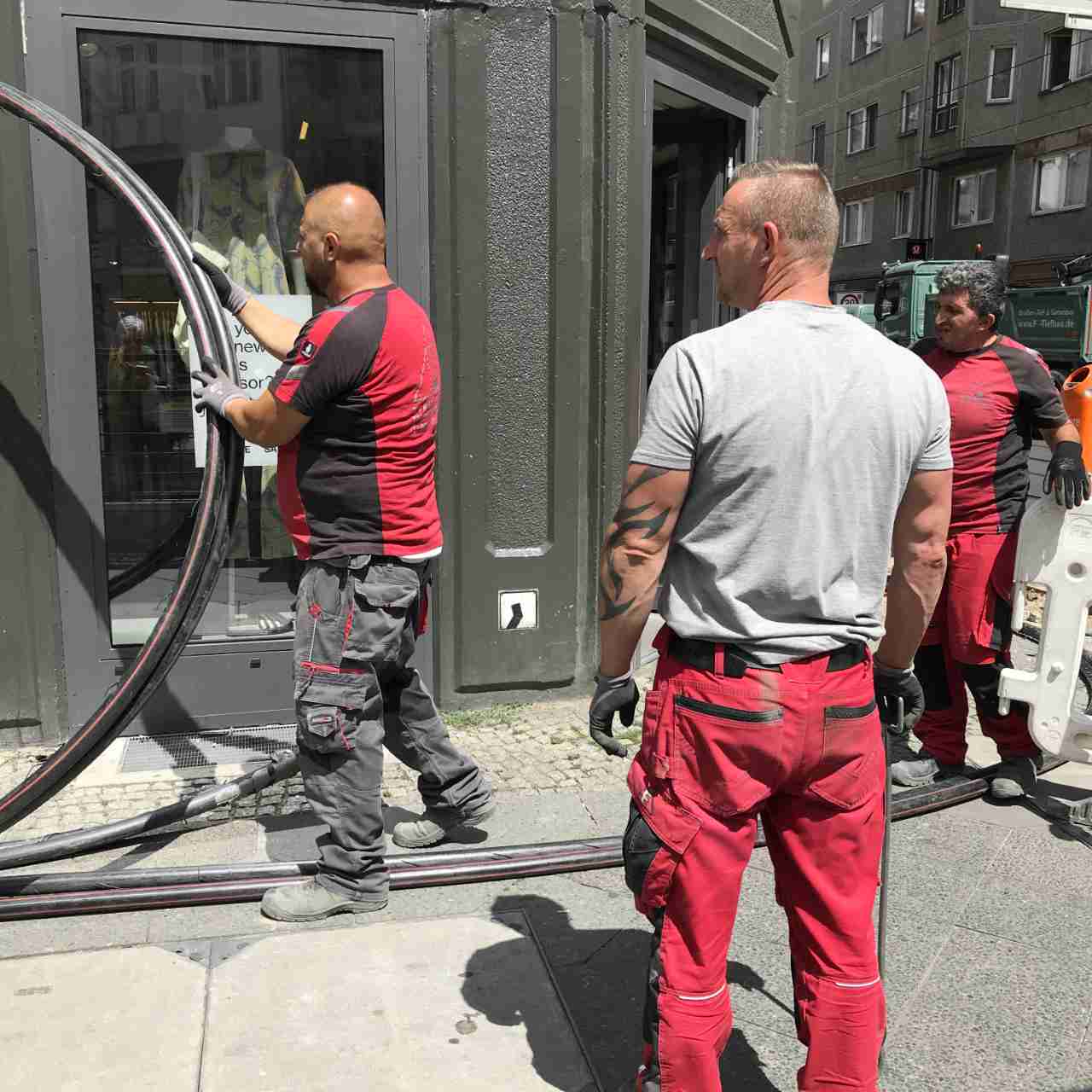 Labinski's work imitates public language to hack into the preoccupied urban brain. She borrows private infrastructures to implement freefunctional extensions into the city. Her anonymous strategies confront and abandon an unwarned audience with undefinable objects or circumstances, ready for misinterpretation and play.
Chantal Labinskis private works furtherly explore the rich abyss between comfortable visualities and life's sudden horrors. With methods like collage, comic or the aimless thought-sketch she dismantles the wandering human mind by delving into its shortfalls.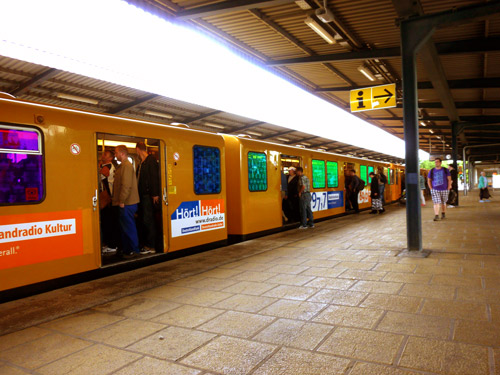 german version
Chantal Labinski arbeitet als Künstlerin im Bereich Intervention und Mixed-Media in Berlin, Deutschland.
Labinskis Arbeit imitiert öffentliche Sprachen, um sich in das überbeschäftigte urbane Hirn einzuschleichen. Sie leiht sich private Infrastrukturen um funktionsfreie Additionen in die Stadt zu pflanzen. Ihre anonymen Strategien konfrontieren und hinterlassen ein ungewarntes Publikum mit undefinierbaren Objekten oder Umständen, bereit für Fehl-Interpretation und Spiel.
Auch Labinskis private Arbeiten erforschen den reichen Abgrund zwischen visueller Komfortzone und plötzlichem Lebenshorror. Mit Methoden wie Collage, Comic oder zielloser Gedankenskizze entkleidet sie den wandernden menschlichen Geist anhand seiner Ausfälle.